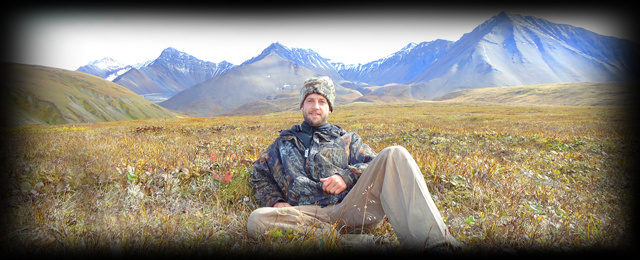 IFilmOutdoors.com & Wildlife Filming Creations are owned and operated by Spencer McCuin. Spencer has been involved in outdoor videography and editing since 2005. In that time he has worked with many businesses and clients to deliver their message to the viewing audience.
"Helping clients maximize their marketing efforts through a concise, demographically directed marketing campaign is something I really enjoy. Accurately translating a client's message through my services and achieving results for them is how I calculate the success of I.F.O & W.F.C"
Spencer has contributed to national, award-winning hunting programs and his work has been seen country wide on cable networks, on DISH and DirecTV, specifically on the Pursuit Channel and the Sportsman Channel, among others. His efforts earned the "2007 Best Editing Award" on The Sportsman Channel as well as various other recognitions and accolades. Currently, He is producing two local market productions; The Outfitter Television Series - airing on Fox 44 in Burlington, VT, and Big Woods Adventures TV - airing on Fox 23 in Portland, ME.
"I'm proud of my involvement with both The Outfitter and B.W.A TV. To me these shows exemplify an authenticity that has been lost in the current hunting show marketplace, and each offer a truly unique experience for the viewer"
In addtion to Spencer's production work, he also films outdoor adventures. Hunters, outfitters, and other business owners rely on Spencer to provide top quality, on location filming capable of capturing the moment and experience.
"Being trusted to capture someone's moment of a lifetime is a truly humbling experience. As a camera guy that honor, accompanied with outstanding destinations, makes each adventure a unique lifetime memory that I feel blessed to be a part of. As such, I always strive to accurately relay the experience through the video I capture"
"It's the best job ever; capture crazy adventures and then turn them in to great entertainment. I'm blessed to say my filming has taken me from the frozen arctic to New Mexico elk country and everywhere in between. To me, the beauty of the country, all the animals, and the connection to nature is indescribable. With video I get to give people a look at what words can't describe."